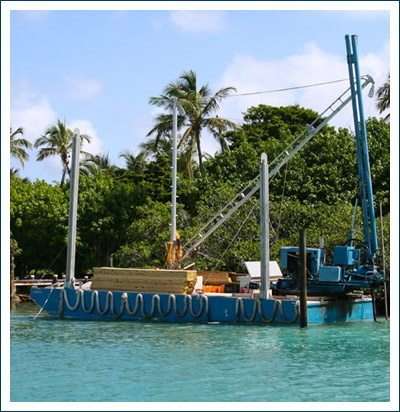 Drill Rig Marine Construction is a family owned and operated company that has been in business since 1980. Owner Freddy Albury founded this company on good old fashioned honesty, integrity and quality workmanship. What started out as a small business venture, with hopes to have another job after the previous one that he had finished, soon earned an Abaco wide reputation as the Island chains "Best In The Business".
Nowadays, Freddy's Grandson Kyle Pearce, fully trained with over a decade of experience in the Marine Construction Industry, carries on the Companies traditions with the same blueprint set out by his Grandfather.
Drill Rig Marine operates today with the same unprecedented quality and top notch customer service that you would expect from Freddy, while he now takes a back seat and fully enjoys this island paradise we call home.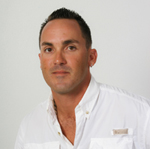 Kyle Pearce -
Managing Partner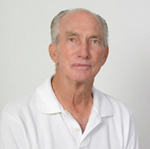 Freddy Albury -
Founder/CEO